J-1 Exchange Visitor Visa
What is the J-1 Visa?
J-1 Visas are temporary visas that allow non-immigrant visitors from Australia to travel to the US to engage in work- or study-based exchange. J-1 Visa Holders are expected to return to their home country upon the completion of their exchange program.
Mandatory Two-Year Home-Country Stay
Visitors who travel to the US on a J-1 Visa have a two-year home-country residence requirement imposed on them prior to returning to the US. This means upon returning to their home country, J-1 Visa Holders must remain there for at least two years prior to reentry into the US. This requirement is mandatory for all J-1 Visa Holders however can be waived in certain circumstances.
Exceptions
Australians are permitted to apply for a waiver under five applicable grounds if they do not wish to comply with the two-year home-country stay.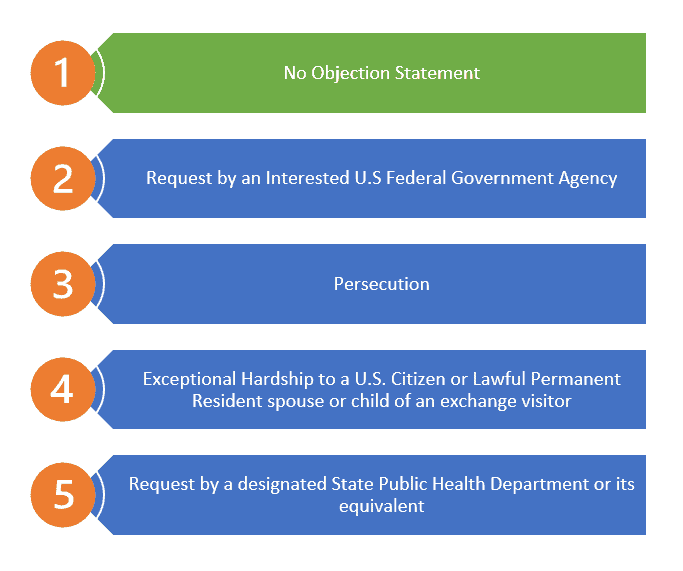 No Objection Statement
The most applicable ground to majority of Australians seeking a waiver for the two-year home-country stay requirement is the No Objection Statement.
The No Objection Statement is issued by the Australian Government and states that there is no objection to you not returning to Australia and no objection to you becoming a lawful permanent residence of the U.S.
How to Apply for a No Objection Statement
To apply for the No Objection Statement, you must provide the following:
Copy of completed data sheet, including "Third Party Barcode Page"
Waiver case file number
Cover letter with contact details (incl. name, address, telephone number and email)
Number, place of issue and expiration date of Australian passport
Application fee
Signed declaration made and signed before a Notary Public official
Important

Due to COVID-19, the Embassy located in the U.S. is currently not accepting applications in person. You must submit your application by mail addressed to:

Consular Affairs – 'J' Visa Waiver
Embassy of Australia
1145 17th Street NW, Suite GP410
Washington DC 20036-4707