VISAENVOY PARTNERS FOR SERVICE EXCELLENCE
VisaEnvoy recognises that obtaining a visa and migration will not automatically translate into the 'Australian dream' in the lucky country for most of our clients. Accordingly, VisaEnvoy is developing a list of first-class partners to enrich the services our clients can obtain as well as facilitating a fast and seamless migration and settlement experience into the Australian community. If you believe your business or service can enrich our client's experience, please contact us.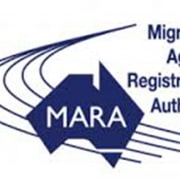 Migration Agents Registration Authority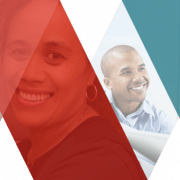 New Zealand Immigration Advisers Authority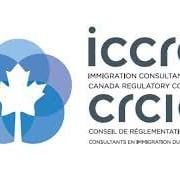 Immigration Consultants of Canada Regulatory Council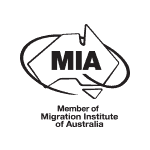 Migration Institute of Australia

Business Excellence Awards
VisaEnvoy has been named the Best Immigration Advisory Firm 2019 – Victoria. Looking towards the future, VisaEnvoy will remain committed to providing its clients with the same exceptional standard of service and support that they have come to rely on so that it can then grow even further and support a wider array of clients.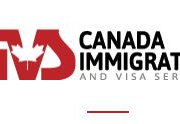 Canada Immigration and Visa Services
CIVS is a regulated Canadian immigration practice consisting of a team of experienced immigration consultants with more than 15 years of combined professional experience. CIVS assists corporate clients with their relocation, and Foreign Nationals and their families with their Temporary and Permanent immigration needs. Get Canadian Immigration Services right here in Melbourne.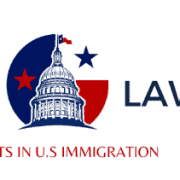 TZG Law
TZG Law is headquartered in New York with satellite offices in Los Angeles, D.C., Texas and Florida. Tina Ghomashchian is a U.S. immigration lawyer and founder of TZG Law. Tina's primary focus areas are: employment and business immigration.
Tina has a passion for humanitarian work and wants to incorporate her passion into her law firm through helping immigrants achieve legal status at affordable costs. TZG Law has been featured in several media outlets internationally including: Iran TV network, Itv, top-attorneys. Tina is also a member of the American Immigration Lawyers Association and New York Bar Association.
If you would like to discuss your US immigration matter or have questions on the above please book a consultation here.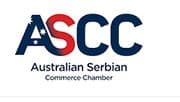 Australian Serbian Commerce Chamber
Australian Serbian Commerce Chamber (ASCC) is a not-for-profit association incorporated in Melbourne, Australia with representatives in key hubs across Australia and Serbia.
ASCC aims to realise the full potential of the trade ties between Serbia and Australia, empowering a new era of economic growth, integration and broader social prosperity through stakeholder engagement and being their voice in relevant forums to strengthening trade, investment, tourism, education and other socio-economic links between the two countries.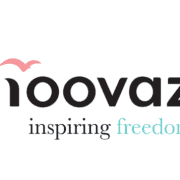 Moovaz – International Relocation
"Moovaz is an all-encompassing relocation service for the increasingly mobile citizen in the globalised world. Its all-in-one digital platform is revolutionising the logistics and international relocation industry by enabling a seamless and truly moving experience for everyone. Using smart technology and through its global network of over 2,000 certified partners, Moovaz is designed to offer customers an unprecedented level of transparency and open access to global mobility services worldwide. Together with a dedicated team, Moovaz is committed to deliver convenience and service excellence, first time, every time.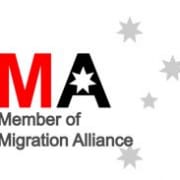 Member of Migration Alliance
VisaEnvoy is a member of Migration Alliance. Migration Alliance brings the best registered migration agents in Australia together in one place for a community for any migrants in need of advice.

Link Translation
VisaEnvoy have teamed up with Link Translation to provide you with a seamless experience for the translation of your documents.
Link Translation provide NAATI Certified Translations in across a range of languages and can translate your documents needs for your visa application including:
Legal documents, Driver Licenses, Birth certificates, Police Clearance, Education Certificate, Education Transcripts of Results, Marriage Certificate, Employment Reference, Other personal or official documents, Qualification documents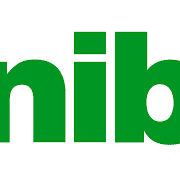 NIB- IMAN
NIB/IMAN offer Overseas Student Health Cover (OSHC) insurance for students (OSHC- login required). VisaEnvoy is a NIB partner and can arrange your health insurance with NIB. OVHC is also available for Graduate 485 visa, TSS 482 visa, and other working visa types.
Allianz Global Assistance
Allianz Global Assistance offers Overseas Students Health Cover for students (OSHC – login required), and for Workers the OVHC in Australia. VisaEnvoy is an Allianz partner and can arrange your health insurance with Allianz.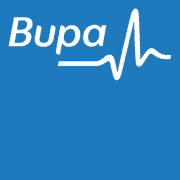 Bupa Health Insurance
When it comes to our health, nothing really beats Bupa (OVHC) in terms of our list of priorities. It is important to know about your health, and ensure you have the right health cover should you ever need it.
Here at VisaEnvoy, we have teamed up with Bupa , to create the right Bupa Health Plan, which will give our clients great benefits.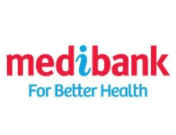 Medibank
Medibank offers Overseas Student Health Cover insurance for students (OSHC- login required), and for Workers the OVHC- login required in Australia. VisaEnvoy is a Medibank partner and can arrange your health insurance with Medibank.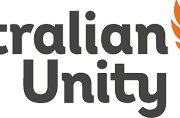 Australian Unity Limited
Want health insurance that meets the Australian Government's visa requirements and gives you cover for common hospital services and more?
AUL (OVHC), one of Australia's oldest and most trusted health insurers, with more than 340,000 members. Competitive range of cover for a variety of visas.
Instantly receive your health insurance visa compliance letter by email. Covers include Hospital treatment, accommodation and theater fees.