VisaEnvoy International is a truly multinational Migration Firm providing relocation solutions to Australia, New Zealand and Canada. We recognize that gaining visa approval is only half the battle and we take pride in anticipating our client's needs before they do.
Our industry leading post-approval services cover all the needs of a new migrant from furniture relocation to pet quarantine, temporary housing to home loans, bank accounts to investing, Social Services to Children's Education.
VisaEnvoy International provides everything you need to start a new life.
Here are some more reasons on why to choose us: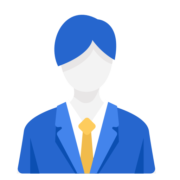 Our professional team of immigration lawyers and registered agents understand not only what the immigration laws and legislations are, but the policy and context behind it.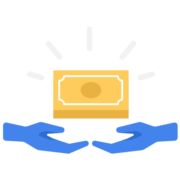 We project manage the entire visa process from start to finish. Our knowledge and expertise will save you and your business valuable time, effort and money.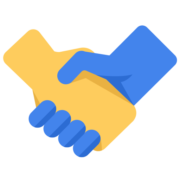 We have a combined experience of over 50 years and specialise in immigration Law, and our reputation as Immigration agents and Lawyers is prime.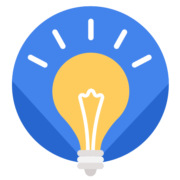 VisaEnvoy offers personalised assistance to foreign nationals wishing to live in Australia temporarily or permanently. Whether you want to visit, study, work or obtain permanent residency we can help you navigate safely through the many complexities of the application process.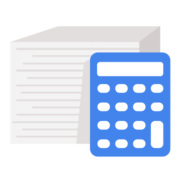 We provide a fixed–fee price quote should you wish to instruct us to prepare your Australian immigration application. Your initial consultation fee will be credited towards our quote.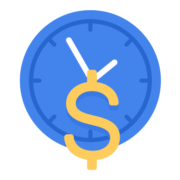 We provide fast and cost effective solutions without compromising our services and we will ensure you receive your migration outcome stress free.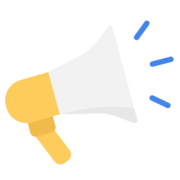 We come from a diverse background and we can speak other languages such as Serbian, Persian (Farsi), Vietnamese, Malay and Chinese.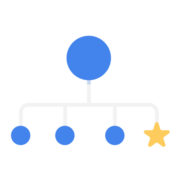 Our  immigration lawyer or agents are each experts in certain visa types. You will have a dedicated registered migration agent  handling your application and answering all your queries.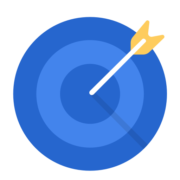 VisaEnvoy's work will cover, but not limited to: All necessary pre-application advice and assistance and lodging your visa application, Nomination advice, preparation, documentation, legal submission and lodgement, Visa application advice, preparation, documentation, legal submission and visa lodgement and monitoring till visa grant.