VisaEnvoy: Australian Migration Agents in Cairns, Australia.
VisaEnvoy is a full-service immigration practice that provides prompt, cost-effective representation in all aspects of immigration matters, including employment-based immigration, family-based immigration, investor immigration, and naturalization and citizenship. A Cairns Immigration Firm, the firm assists clients from throughout Australia and the world.
Immigrants have always been a foundation of Australian society and VisaEnvoy is proud to help new immigrants assimilate in Australia. Our firm is aware that immigrants strengthen the Australia's economy and culture, and that Australia's goodwill is improved by welcoming foreign nationals into Australia.
Australia Immigration Agents in Cairns
VisaEnvoy is a professional immigration consulting firm operated by registered migration agents and lawyers and members in good standings with the Migration Agents Registration Authority (MARA). Our office in Cairns, can provide you with all Immigration and visa services including:
Migration Agent Cairns
No matter where you are currently located, a Cairns migration agent can help obtain your immigration goals.
Have a Question for a Cairns Immigration Agent?
Need a Migration Agent to help resolve your immigration concerns. If you have any questions, please do not hesitate to call or complete the firm's contact form.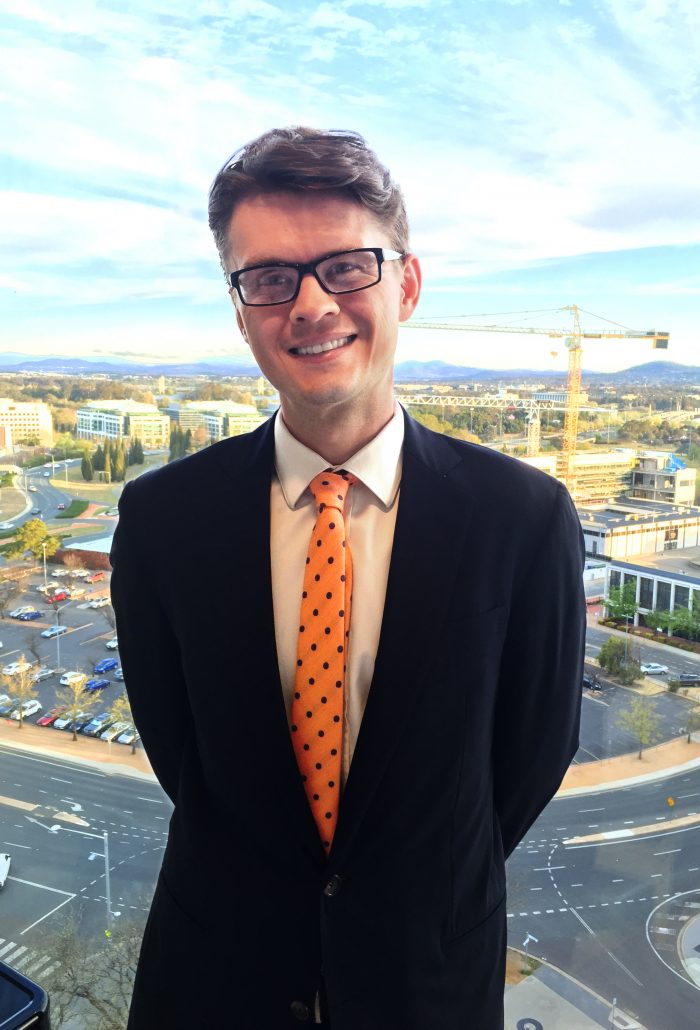 Ben Watt
Registered Migration Agent
Migration Agent Registration Number: 1570098
Ben specialises in all kinds of visas including skills assessments and skilled visas.
Australian Migration Agents and Immigration Lawyers Melbourne | VisaEnvoy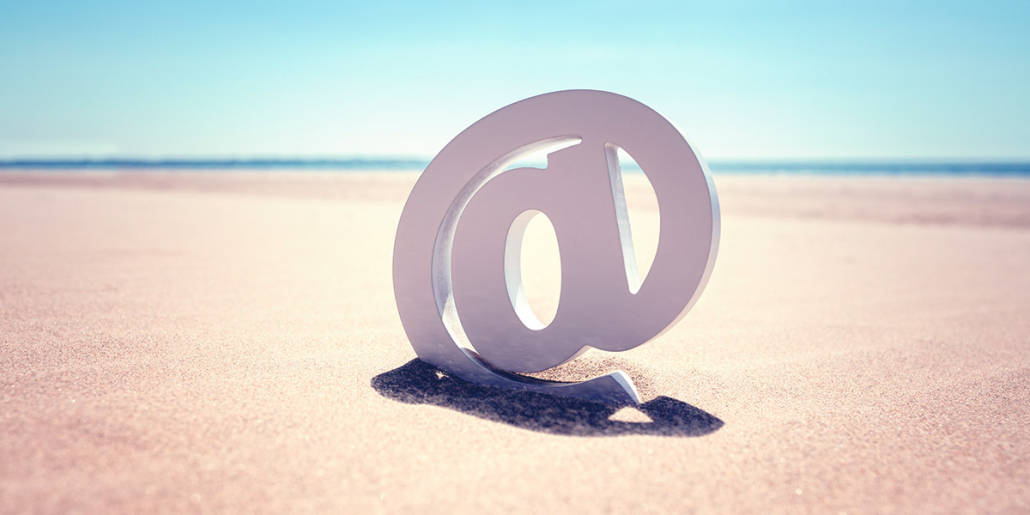 Contact Us
Contact our Cairns office
Australian Migration Agents and Immigration Lawyers Melbourne | VisaEnvoy
Ben is regularly interviewed by SBS news.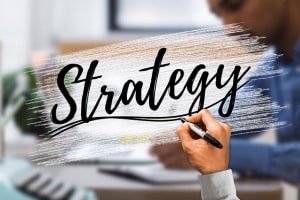 Consultation
Book a Consultation Now
Australian Migration Agents and Immigration Lawyers Melbourne | VisaEnvoy