Migration Agent Sunshine Coast
VisaEnvoy Migration Agents, Lawyers and Consultants
VisaEnvoy, is an officially licensed consultancy that assesses, guides and advises individuals seeking migration to Australia. We offer a full range of migration services to Australia focusing on individuals, business people and professionals. Our consultancy is able to offer immigration services both before landing and after arrival in Australia. VisaEnvoy boast knowledge, experience and expertise, and we offer personal and confidential immigration services. Our firm is a fully licensed, regulated by MARA, migration firm, who are qualified as required by the Migration Agents Registration Authority (MARA) which is the primary governing body for the Immigration industry in Australia.
VisaEnvoy Australian Migration Agents in Sunshine Coast, Australia.
We are detail-oriented with excellent knowledge of the migration regulations, which enables us to successfully conclude your Immigration application and make it as hassle free as possible. As a Brisbane Immigration Firm, the firm assists clients from throughout Australia and the world.
We are a dedicated team truly committed to providing you with a superior standard of services while aiming for successful conclusions in a timely manner. We believe that our work ethics and outstanding professionalism has resulted in the trust our clients have with us.
Australia Immigration Agents in Sunshine Coast
VisaEnvoy is a professional immigration consulting firm operated by registered migration agents and lawyers and members in good standings with the Migration Agents Registration Authority (MARA). Our office in Sunshine Coast, can provide you with all Immigration and visa services including:
After working with you to determine which route is best, VisaEnvoy Immigration can prepare an application to the Australian Department of Home Affairs and represent you throughout the process.
We specialize in offing the following services:
Temporary Resident Applications
– Visitor Visas (and renewals)
– Study Permits (and renewals)
– Temporart Skills Shortage nomination applications (for employers)
– Work Permits and visas for applicants (and renewals)
 If you have any questions, please do not hesitate to call or book an appointment.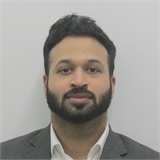 Mohamed Raheem
Immigration Lawyer
Australian Migration Agents and Immigration Lawyers Melbourne | VisaEnvoy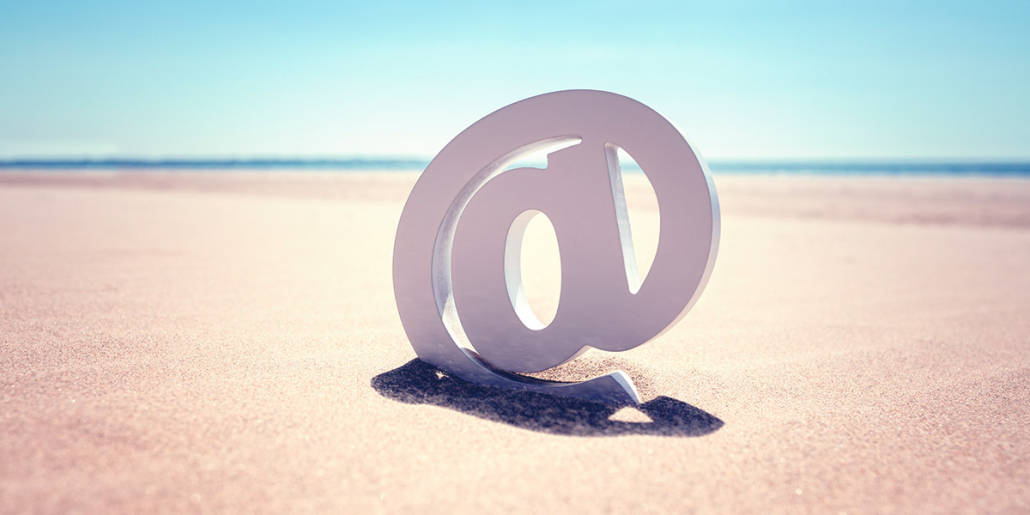 Contact Us
Contact our Sunshine Coast office
Australian Migration Agents and Immigration Lawyers Melbourne | VisaEnvoy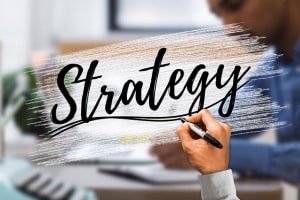 Consultation
Book a Consultation Now
Australian Migration Agents and Immigration Lawyers Melbourne | VisaEnvoy