Australian Immigration Lawyer*
VisaEnvoy has become one of the most respected Australian Immigration agencies in Australia over the past years, providing personalized service and a unique understanding of Immigration issues and how they affect people's lives. Everyday, we put our over 50 years of combined experience into practice, bringing skilled professionals and family members to Australia and helping people just like you realize your dream of a better life in Australia.
Our near perfect record of converting Australian Immigration applicants into Australian Permanent Residents is a testament to our high level of professionalism and attention to detail and we apply this same approach to each and every person applying to immigrate to Australia.
Many of our clients receive Australian Permanent Residence without even having to attend an Immigration interview because we prepare decision ready applications in accordance with Department of Immigration's (Department of Home Affairs) standards.
VisaEnvoy ensures that every person's Application is always handled by the highest quality and standards.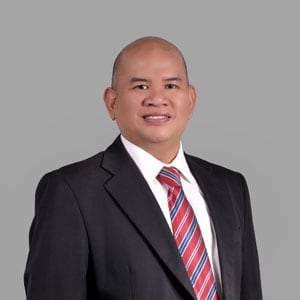 Allan Miranda
AUSTRALIAN IMMIGRATION LAWYER
Choosing the right representative is serious business. As one of the most trusted Austalian immigration agencies, VisaEnvoy will ensure that your application receives impeccable attention to detail.
High-quality representation by an Immigration Lawyer
Transparent and efficient service
Experienced professionals
Member of the Migration Agents Registration Authority (MARA)
Legally authorized representative
Competitive prices
Australian Migration Agents and Immigration Lawyers Melbourne | VisaEnvoy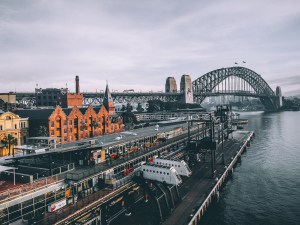 Why choose VisaEnvoy
Why choose VisaEnvoy as your Australian immigration advisors? Given the complexity of Australian immigration laws and the importance of your application to immigrate to Australia, you may want to consider opting for the peace of mind that our representation brings. Australian Immigration Lawyer Allan Miranda considers every possible angle to find the best and fastest approach to Australian immigration. The end result is a client whose needs have been comprehensively assessed and whose Australian permanent residency application travels the avenue of least resistance. Individuals and companies who seek to access Australia in an honest fashion can rely on VisaEnvoy's immigration and visa services to ensure that a perfect application is submitted to the Department of Immigration (Department of Home Affairs).
Australian Migration Agents and Immigration Lawyers Melbourne | VisaEnvoy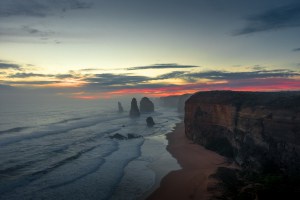 Consultations
AUSTRALIAN IMMIGRATION LAWYER
VisaEnvoy Immigration offers in person consultations to provide you with in-depth information about the Australian Immigration process and to address the specifics of your situation. We offer personal consultation services at our office in Melbourne, Australia.
If you are unable to attend one of our offices for a personal consultation, a detailed telephone consultation can be the most cost-effective method to get immediate answers to your Australian immigration questions. We will understand your immigration issue, identify possible solutions and give you all needed details to go forward.
Australian Migration Agents and Immigration Lawyers Melbourne | VisaEnvoy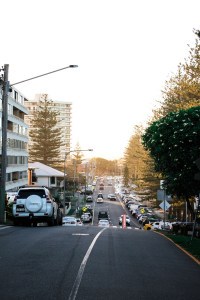 Customised Immigration Services
AUSTRALIAN IMMIGRATION LAWYER
VisaEnvoy Immigration offers in person consultations to provide you with in-depth information about the Australian Immigration process and to address the specifics of your situation. We offer personal consultation services at our office in Melbourne, Australia,
Australian Migration Agents and Immigration Lawyers Melbourne | VisaEnvoy
Australian Immigration Lawyer