Migration Agent Gold Coast
VisaEnvoy Australian Migration Agents in Gold Coast, Australia.
The Migration Agents Registration Authority (MARA) is a national regulatory body authorized by the government of Australia. Members of the OMARA are regulated consultants duly authorized to advise and represent private individuals and companies in the field of immigration. Regardless of the Immigration intermediary you choose, please ensure that he or she is legally authorized.
VisaEnvoy Immigration Consulting Services is a leading local provider of immigration and visa services for international business people, students, families and other visitors to Australia.
An immigration consulting firm dedicated to helping people around the world reach their goal in immigrating to Australia while providing them with a professional and quality services at affordable prices. If you want to know more about the best options available to immigrate, study or work in Australia or you just want professional immigration advice, you're in the right place.
We support our clients throughout the process of applying for status in Australia. Whether it is for a temporary visa application or a permanent visa application, we cover all aspects of the various immigration programs.
Australia Immigration Agents in Gold Coast
VisaEnvoy is a professional immigration consulting firm operated by registered migration agents and lawyers and members in good standings with the Migration Agents Registration Authority (MARA). Our office in Gold Coast, can provide you with all Immigration and visa services including:
Do you want to bring your spouse from abroad so that you can finally live together? Would you like to finish your studies in Australia? Did the Australian government reject your visa application? Would you like to receive a private consultation with one of our consultants or representatives for an opinion about your immigration problem? Do you want to help a family member obtain a visitor visa? Do you wish to help your relatives to persue their education in Australia? Do you have a an employer willing to sponsor you for a position? Are you a company or business and want to hire a worker who is qualified? We are going to help you! We are going to support you.
 If you have any questions, please do not hesitate to call or book an appointment.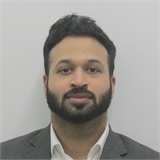 Mohamed Raheem
Immigration Lawyer
Australian Migration Agents and Immigration Lawyers Melbourne | VisaEnvoy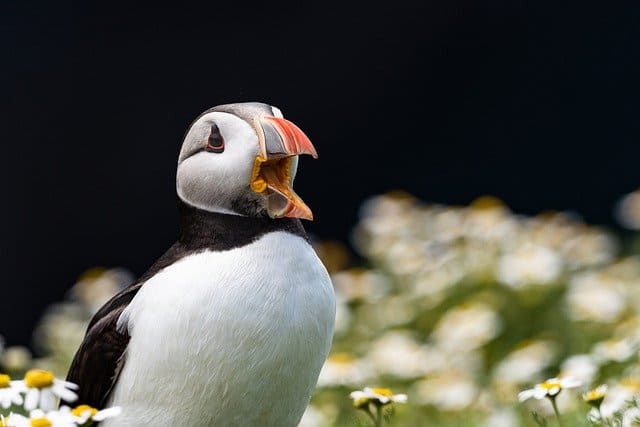 Contact Us
Contact our Gold Coast office
Australian Migration Agents and Immigration Lawyers Melbourne | VisaEnvoy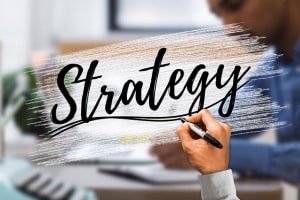 Consultation
Book a Consultation Now
Australian Migration Agents and Immigration Lawyers Melbourne | VisaEnvoy