Immigration Lawyer Brisbane
Immigration law advice for individuals and corporations
SeekVisa has advised clients world-wide for many years and is a well-established Australian Immigration firm with presence in both Brisbane and Gold Coast. We understand that immigration is highly personal and sensitive and we reflect this in our advice and approach.
Immigration law is extremely complex to navigate. There are many cases were applicants are denied visas because they do not fully understand the requirements and issues around their applications. Once your visa is denied, it may be harder to apply for another visa. Therefore, it is always best to get it right in the first place.
Seeking advice from a migration agent or an immigration lawyer* in Brisbane can help reduce the stress and frustration from the immigration process. Our migration agents and lawyers*are registered with Migration Agent Registration Authority (MARA), and have extensive experience in helping applicants and their families migrating to Australia.
Our migration agents make the visa application process simple, easy to understand and less time-consuming for you. Contact us today to get started on your application.
We provide strategic advice on Australian immigration and citizenship law to individuals, families, SMEs and corporate clients. Recognised as a leader in the field of Australian immigration, we provide businesses and individuals with tailored assistance across all areas of Australia immigration.
Our award winning immigration consultants handle all aspects of immigration work from initial applications through to appeals. This enables us to provide a seamless service to clients from the beginning of their immigration journey in Australia, through to Australian citizenship.
Why do you need an immigration lawyer?
Australian immigration law is an extremely complex area. Often, applicants are refused visas because they don't fully understand what is required of them or they face complications in their applications. We are here to help.
Mohamed Raheem
Immigration Lawyer
Australian Migration Agents and Immigration Lawyers Melbourne | VisaEnvoy
Contact Us
Contact our Brisbane office
Australian Migration Agents and Immigration Lawyers Melbourne | VisaEnvoy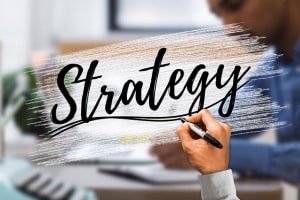 Consultation
Book a Consultation Now
Australian Migration Agents and Immigration Lawyers Melbourne | VisaEnvoy