Migration Agent Townsville
Migration Agents Townsville
Our expert migration agents in Townsville have extensive experience practising Australian immigration law. Immigration law is complicated and challenging. However, our registered immigration advisers are well-equipped to help you. Our registered agents have different backgrounds and experiences; thus, we can give you the best visa advice.
No matter what your enquiry is, you can always rely on our migration agents to help you solve your migration problems. Contact us today to find out more about how we can help you achieve your dream in Australia.
What services does VisaEnvoy offer?
Our highly qualified team of migration agents in Townsville have extensive knowledge in all areas of Australian immigration law. We are experienced in all areas of the law from Partner Visas, Work Visas, Tourist Visas, Student Visas to Business Visas.
No matter how big or small your enquiry is, we will be able to provide the best solution for your visa goals. We understand that every situation is unique, as such, we provide bespoke service to our client. You will be assigned a migration agent who will be with you throughout the process. Our migration agent will handle your case and will be available to answer any queries you have along the way.
With VisaEnvoy, you can expect that we will provide you with the best visa advice, remove any uncertainties you have, and solve your immigration problems. Our fees are reasonable, transparent, and fair. Our contracts are clear, concise, and easy to read. You would not have to worry about hidden costs.
Get in touch today to find out more about how we can help your visa enquiry.
Australia Immigration Agents in Townsville
VisaEnvoy is a professional immigration consulting firm operated by registered migration agents and lawyers* and members in good standings with the Migration Agents Registration Authority (MARA). Our office in Brisbane, can provide you with all Immigration and visa services including:
Can VisaEnvoy help with partner visas?
Our team are expert in partner visa. Whether onshore or offshore partner visas, our team of dedicated migration agents will be able to help you every step of the way.
For partner visas, you are required to show that the relationship is genuine and continuing. Applicants have to prove four different aspects of their relationship (i.e. finances, household, social matters and commitment). This can be complicated and time- consuming. For this reason, at VisaEnvoy we will help with the preparation of documents and submit a written submission to increase your chance of a successful application.
Our migration agents will work with you and your partner to ensure a smooth and efficient visa journey.
Contact us today to find out about your eligibility.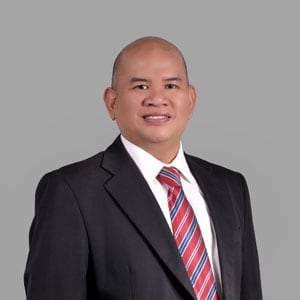 Allan Miranda
Registered Migration Agent
Australian Migration Agents and Immigration Lawyers Melbourne | VisaEnvoy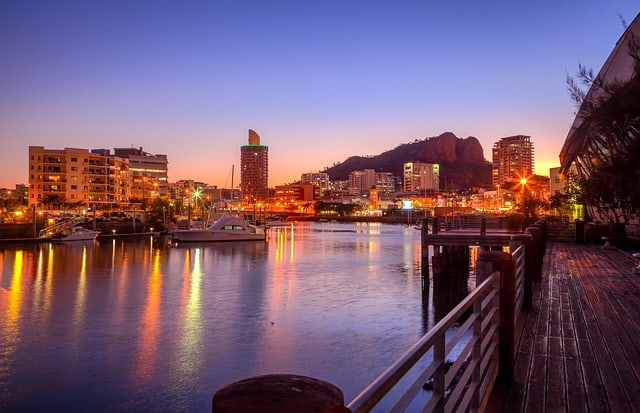 Contact Us
Contact our Townsville office
Australian Migration Agents and Immigration Lawyers Melbourne | VisaEnvoy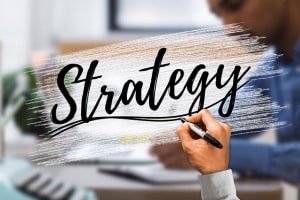 Consultation
Book a Consultation Now
Australian Migration Agents and Immigration Lawyers Melbourne | VisaEnvoy